Description
Bubble Free Flexible Temper Glass 0.3mm
Premium GLASS Protectors are the latest in state-of-the-art screen protection technology. Highly durable and scratch resistant/chip resistant, this strong 9H (hardness level) protector will guarantee your cell phone the best protection against drops, bumps, scratches and normal wear and tear.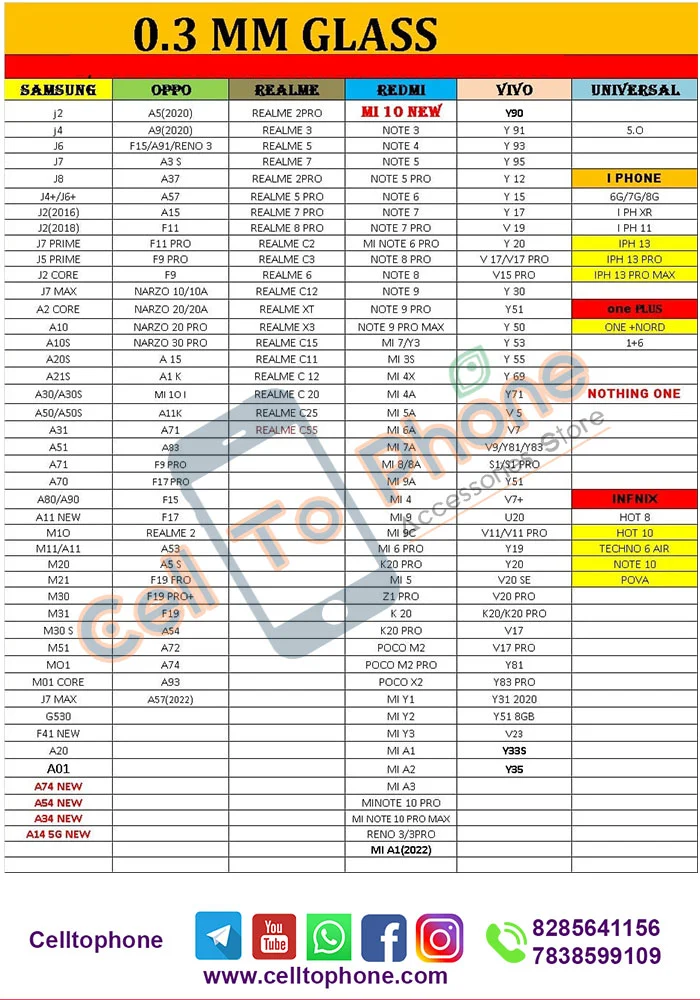 Features
Premium Edge to Edge Tempered glass
Smudge-proof coating and Curved Edge
SupCares Premium Edge to Edge Tempered
Extensive protection from outside damages
Specifications
Bubble Free Installation
Ultra-Clear
Anti-Scratch
Round Edges
Get all the protection without any bulk – making them ultra-light weight to allow for a 'delicate touch' style screen protector that promises not to interfere with the sensitivity of your touchscreen, designed to be 99.99% transparent to promote an optimal, natural, crystal clear viewing experience.