These days Mobile phones have become a crucial part of our life. Smartphones have completely changed the way we live and work. With mobile phones, common people accomplish spectacular tasks with comfort and precision. It also provides entertainment, information, and connectivity. Nowadays, mobile gaming is becoming a popular trend. It attracts gamers of all ages.
There are many things to consider before trying to find the best smartphone for your mobile game experience. With smartphones, high-quality gaming experiences as now becomes a reality. The gaming phones should have tuned processors, lots of RAM and storage, vibrant display, fast touch response, long battery life, etc. Below, we have listed the 5 best gaming smartphones to improve your experience.
List of 5 Best Gaming Smartphones
1. ASUS ROG Phone 5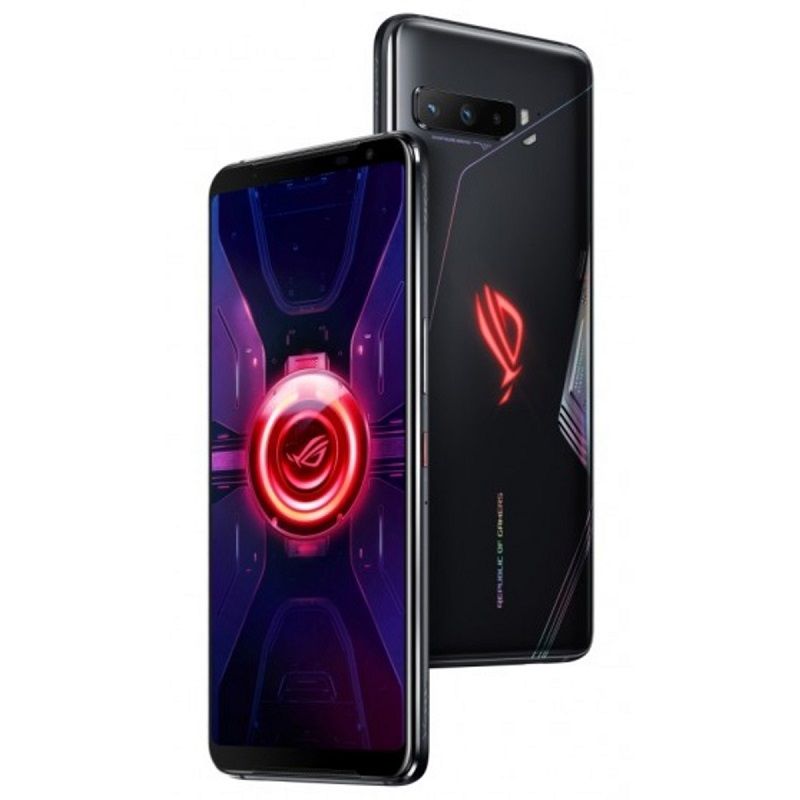 Proportion:
6.80 × 3.04× 0.41 inches and weight 238 g
Screen:
6.78 inches display, 1080×2448 pixels with 395 PPI density
Camera:
front camera 24 MP with video recording and triple rare camera 64+13+5 MP
Battery:
6,000 mAh with 65W fast charging
RAM:
8GB RAM with 128GB storage
Processor:
Qualcomm SM8350 Snapdragon 888 Octacore core processor
ASUS ROG has been very popular among gamers with incredible specs and performance. The ASUS ROG Phone 5 delivers a great experience as its predecessors. Its speed and incredible specs can power virtually any mobile gaming experience. This version is slightly longer than the previous generations. It has a metal-glass construction measuring 10.29 millimeters in thickness.
It has a full HD+ resolution display with an AMOLED panel source from Samsung. This phone has powered by a Qualcomm Snapdragon 888 processor. Also, ASUS ROG Phone 5 runs on Android 11. The phone is a bit on the heavy side with 238 g. The size of the is also a bit big for one-handed use. This phone should be top of your list if gaming is your priority.
2. iPhone 13 Pro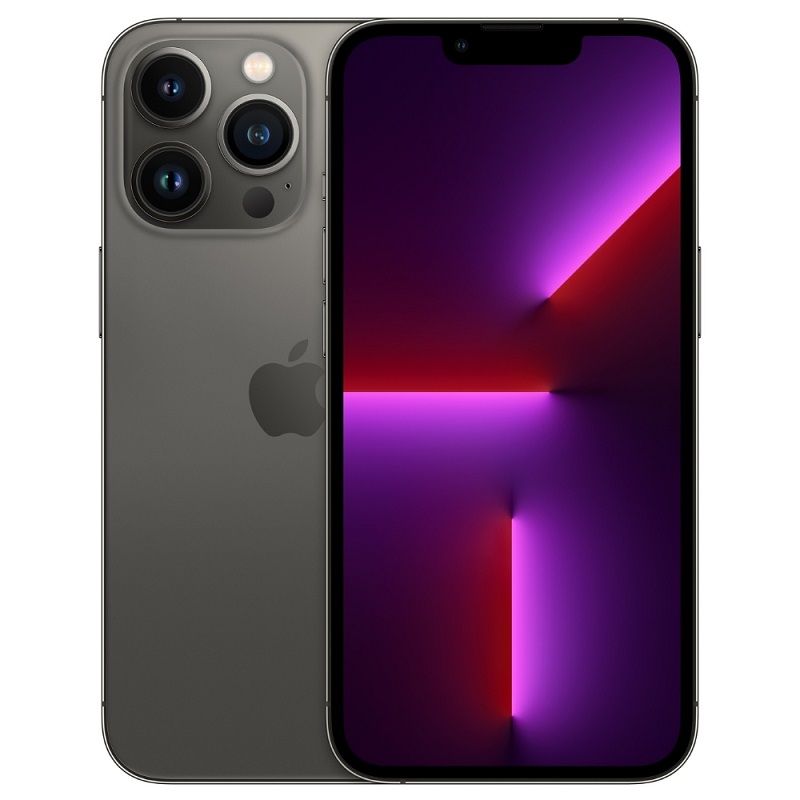 Proportion:
6.33 × 3.07 × 0.30 inches and weight 240g
Screen:
6.7 inches display, 1284×2778 pixels with 458 PPI density
Camera:
front camera 12MP rear camera 12+12+12 MP
Battery:
4,352 mAh with 27W fast charging
RAM:
it has 6 GB RAM with 128 GB storage
OS:
iOS 15
iPhone has the specs to deliver an excellent gaming experience. The A15 Bionic processor provides the phone with an additional GPU core. The OLED display provides plenty of room to play the impressions of games. Also, with a minimum of 128GB of storage, you have plenty of storage to save games.
The weight of the phone might be an issue for some gamers. iPhone 13 Pro delivers crystal clear imagery with its 458 PPI screen. There are some features of the iPhone 13 pro that is not available in some country.
3. Xiaomi Black Shark 4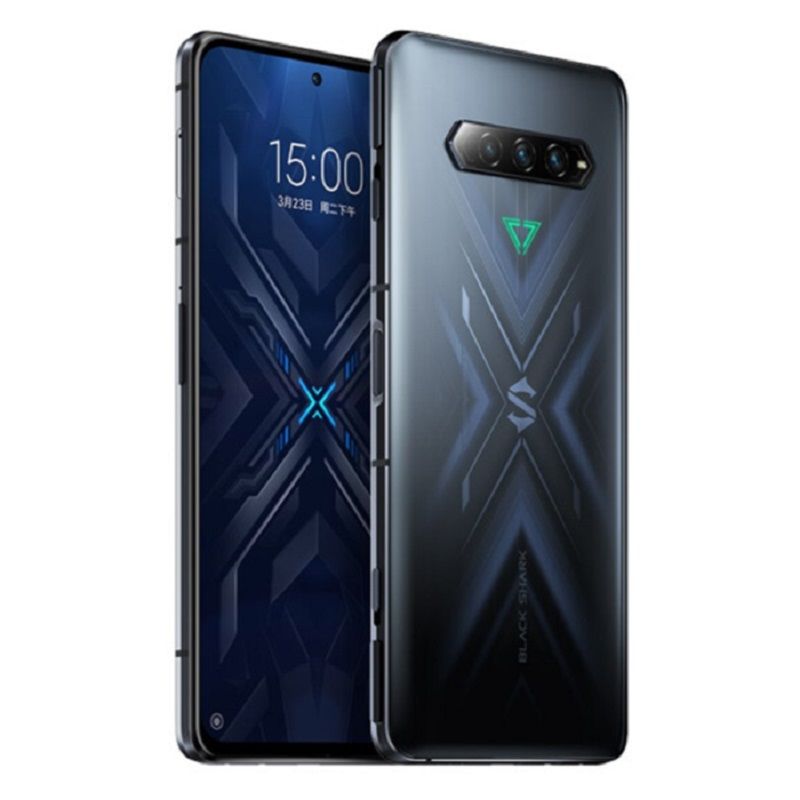 Proportion:
6.45× 3.01×0.39 inches and weight – 222g
Screen:
display 6.67 inches and resolution 1080×2400
Camera:
front camera 20MP and rear camera 48+8+5 MP
Battery:
4,500 mAh
RAM:
8GB with storage of 128 GB
Processor:
Snapdragon 870
The big and bold design and its specs are all you would expect from a gaming phone. It has a ready display for gaming and an AMOLED panel that can run at 144Hz. It might not perform like the snapdragon 888. There is no significant difference though it only lags a bit.
It has a physical shoulder button that you get to push down. It also lets you use the shoulder button as camera control in the camera app.
4. OnePlus 10 Pro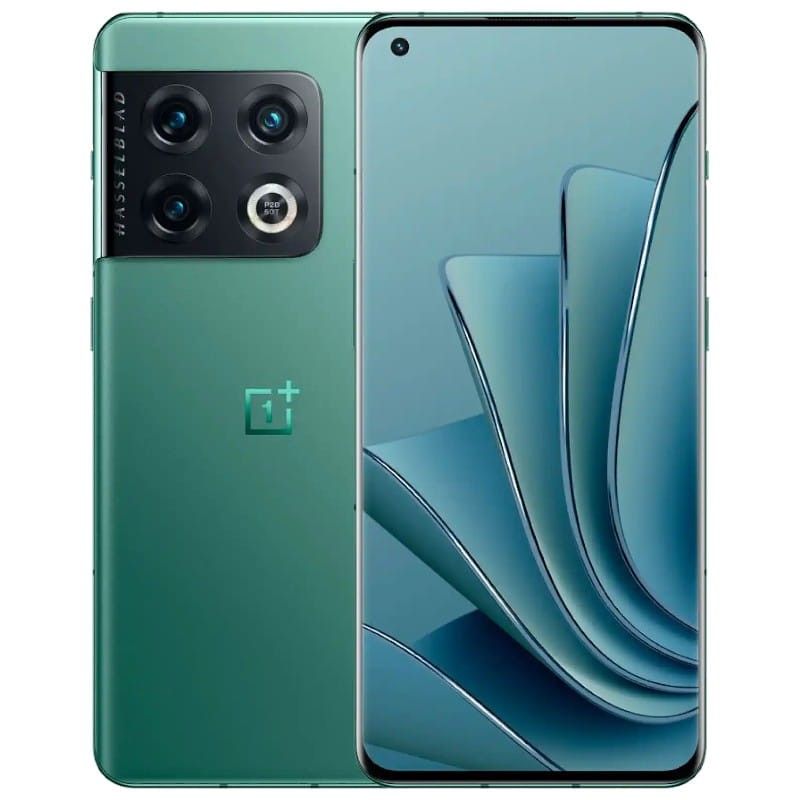 Proportion:
6.42×2.91×0.34 inches and weight 197 g
Screen:
display 6.7 inches, 1440×3216 pixels with 525 PPI density
Camera:
front camera 32MP rear camera 48+50+8Mp
Battery:
5000 mAh
RAM:
8 GB with storage of 128 GB
Processor:
snapdragon 8 Gen 1
OnePlus 10 Pro is an excellent phone with a brilliant display. It offers 6.7 inches WHD+ display that provides plenty of space for gaming. It has an AMOLED panel that manages an adaptive refresh rate is up to 120 Hz giving you smooth gaming. With the 5000 mAh battery, you get loads of on-the-go game time. With 65 W fast charming option gets your phone ready in just 15 minutes.
The snapdragon 8 gen 1 processor will run hot when gaming, reducing your battery. But with the fast charger, it won't be a problem. It has RAM boost features that can be activated anytime to ensure optimum utilization of RAM.
5. Samsung Galaxy S21 Ultra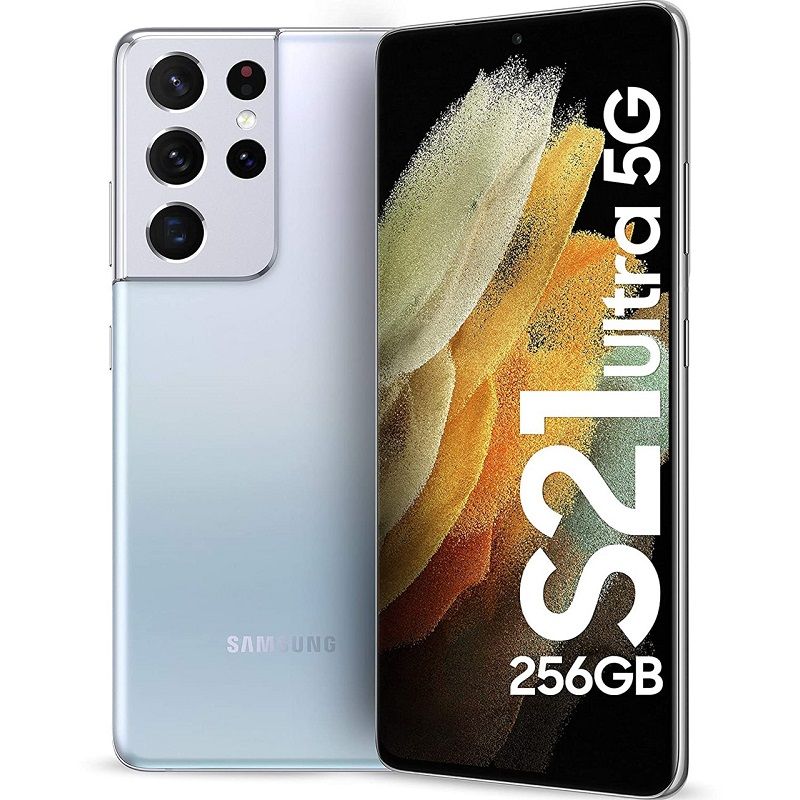 Proportion:
6.5×2.98×0.35 with a weight of 227 g
Screen:
display 6.8 inches 1440×3200 with 515 PPI density
Camera:
front camera 40 MP rear camera 108+10+10+12 MP
Battery:
5000 mAh with 25W fast charging
RAM:
12 GB RAM with 128GB storage
Processor:
snapdragon 888 5G
The Galaxy S21 ultra offers the latest snapdragon 888 chipsets. It is an excellent phone with a large display and great resolution. The cameras also are good with its 108MP primary camera. Samsung Galaxy 21 ultra has excellent battery life and fast charging; this phone is a great option for gamers.
Samsung Galaxy S21 pro comes with fast wireless charging 2.0 and is currently available with a wireless charger stand. The high refresh rate display will give you an advantage over players with less capable phones.
When buying a gaming phone, what should I look for?
When you buy a gaming phone, look for three main factors. That is the screen (particularly size resolution etc.), battery, and power. It would help if you also looked for the processor because it is crucial for gamers. For a better gaming experience, look out for the latest processors.
There are good gaming smartphones out in the market with a refresh rate of 120 Hz. Seek out a phone with snapdragon 888. The display should have a refresh rate greater than 60Hz.
Frequently Asked Questions
How should we test gaming smartphones?
You need to make a list of phones you need to test. You can compare and rank them by their review score, price, and specs. Then put them through a full review and pass a final verdict. You have to focus on the aspects crucial to gaming mainly.
What are the best gaming smartphones?
The best gaming phones depend on your preference. Whether the phone you want is purely for gaming or you want an all-around handset that excels in gaming as well. Also, the best gaming phones should have a good possessor, fast charging, and battery life.
How to choose the best gaming phone?
Look for a phone with solid battery life and can get charged faster. The processor also plays a significant role. Look for a good processor, probably the latest one. The screen should have a higher resolution. If you keep this in mind, choosing a gaming smartphones for yourself will be helpful.
Which phone has 90fps In PUBG?
The phones that have 90fps in PUBG are:
OnePlus 9 products
Samsung Galaxy S21
Xiaomi Mi 11i
Xiaomi Poco X3 Pro
Google Pixel 5
Shop PUBG Finger Sleeves and Pubg Trigger Controller at CelltoPhone.
Which snapdragon is best for gaming?
Qualcomm Snapdragon 865 is best for gaming. It helps to enhance the device's performance and helps the device power all the complicated gaming. But you can choose Snapdragon 888 as well. The Qualcomm snapdragon 865 is used by a top-level gaming smartphone in the market.
Final Thoughts
The important thing is that when picking a phone, gaming chooses what is suitable for you. It would help if you chose a phone that suits your needs. Before buying your gaming phone, consider the processor, cooking system, display, memory, storage, battery, etc. We hope that these tips point you in the right direction.